Established in December 2005, Shenzhen Prolto Supply Chain Management Co., Ltd. is a professional integrated supply chain management solution provider offering supply chain design and optimization, procurement and distribution, inventory management, fund settlement, customs clearance and logistics, information system and other supports. In June 29, 2015, the company was listed on the small and medium enterprise board of A Share (stock code: 002769).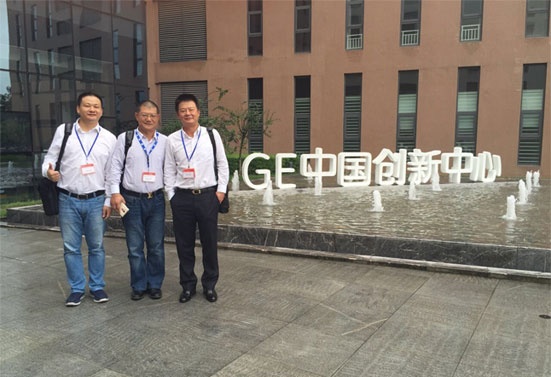 Since its establishment, Prolto has kept a fast business growth. With a decade of professional operation, exploration and innovation, the business has extended into diversified modern fields from the supply chain of ICT industry and achieved a leapfrog development, becoming one of the industrial leaders in domestic supply chain management services. Based on the Internet platform, Prolto combines the Internet and finance with traditional supply chain management, which creates a new industrial model, deepens the development of management and logistics information system, and wins the intellectual property for several systems. Backed by profound industrial experience and concept, the company looks into the real world to conduct a in-depth investigation and analysis of the diversification, timeliness and efficiency of the industry and innovatively integrates product flow, capital flow, material flow, information flow and work flow, which greatly enhances the efficiency of the overall value chain and improves the core competitiveness of enterprise.
With its globally leading supply chain services model and strong logistics distribution capabilities and customer demand orientation, Prolto has achieved a leapfrog development. With a good business reputation and operating performance, Prolto has formed a strategic cooperation partnership with various banks, which also enables it to control risks and provide business opportunities in addition to providing customers with perfect financial support.
Success comes from harmony, while strength comes from unity". Flattening management enables Prolto to have timely and quick response speed and customer-friendly customized service. Scattered but co-creating philosophy gives Prolto harmonious and happy working environment. Therefore Prolto people can keep a strong enthusiasm and adhere to quick self-improvement to promote the growth of the company.
God helps those who help themselves. The Prolto today will adhere to the spirit of "to be the closest supply chain partner to customers" to achieve the vision of "reaches the world with Prolto".